Hangover Destroyer
852621005069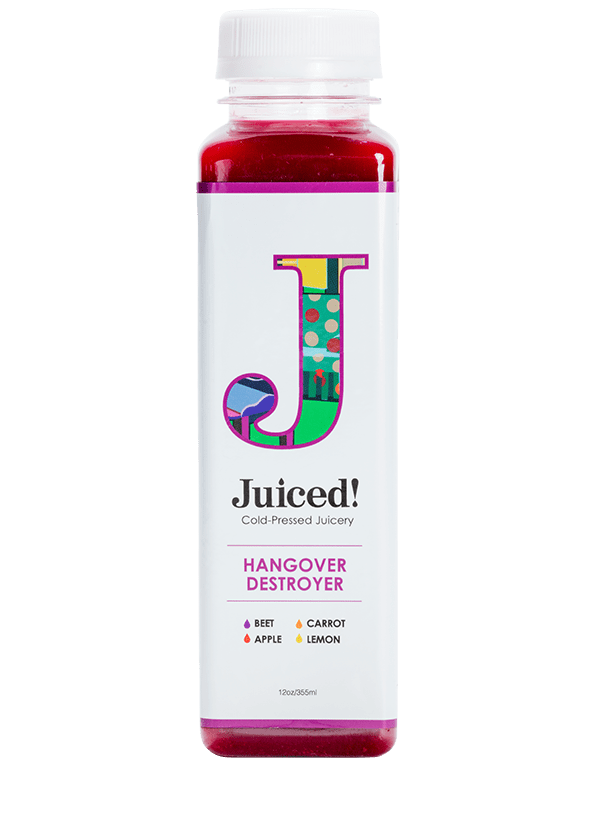 Beet, Carrot, Apple, and Lemon....thats it! Cold-Pressed, All-Natural, the way nature intended!
JUICED uses pressure (HPP) instead of Heat Pasteurization to process its juices, preserving its taste and nutrient profile for maximum nutrition and taste.
JUICED also sources its products responsibly, using local Wisconsin farms when available, but always knowing the farms from which we ultimately source.